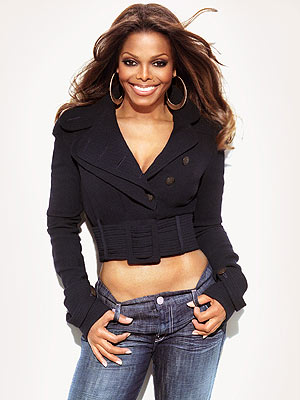 After the less than stellar performance and reception to her last two albums,
Damita Jo
and
20 Y.O.
respectively, Janet is back with a new single and a new album. The lead single off of her appropriately titled album
Discipline
on Island Def Jam Records is "Feedback". She brings an uptempo R&B/Disco/Dance hybrid that is sure to fill the dancefloors in the clubs and burn up the radio. For the first time in nearly 4 years, she delivers a song that is an out-of-the-box favorite. No gimmicks or over-the-top trashy-sexy lyrics. Her vocals sound better than they have on the last two albums. There are plenty of vocoders and added effects in some parts, but it works well. The album is set to be released in mid to late February. Welcome back Janet!
Grade:
A-